A home security system reduces the chance of burglary  at your home by two to three times
CCTV systems bring significant reduction on crime by giving round the clock surveillance of your property with video recording. CCTV is an enormous deterrent to the would-be criminal or vandal as they are aware that the video recording can be made available to the authorities to be used in tracking or criminals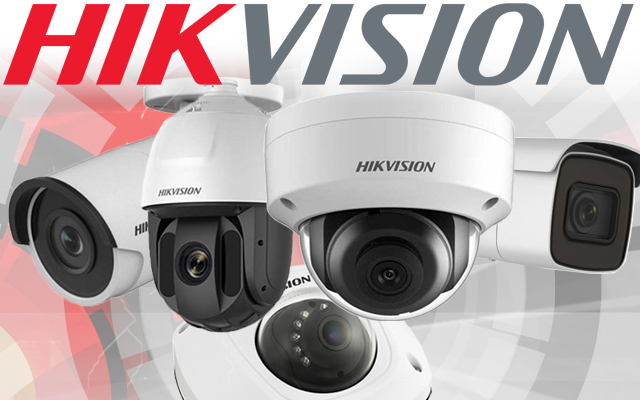 We sell Hikvision the World Leaders in CCTV complete with a 3 year warranty on all products. Camera systems from €199
We Sell, Install and Maintain Hikvision CCTV Systems though out Ireland. Orbit Security Systems have selected to partner with Hikvision for our CCTV systems as they are the current world leaders in CCTV worldwide and produce high level cctv products. Hikvision is our preferred brand but we also carry out works on all CCTV systems including Avigilon, IC Realtime, Qvis, Vu-Tec, Geo Vision and Avis on a daily basis.
Reduce theft and increase productivity in your business.
Installed Closed Circuit TV (CCTV) systems can also help prevention of employee theft, shoplifting and any other losses that occur due to lack of supervision.
CCTV runs continuously providing you with 24 hour monitoring. We can provide the most up-to-date technology available. The latest digital cameras provide clear picture quality and excellent durability. Digital Video Recording (DVR) equipment gives you enormous recording capacity and ease of search, storage and playback.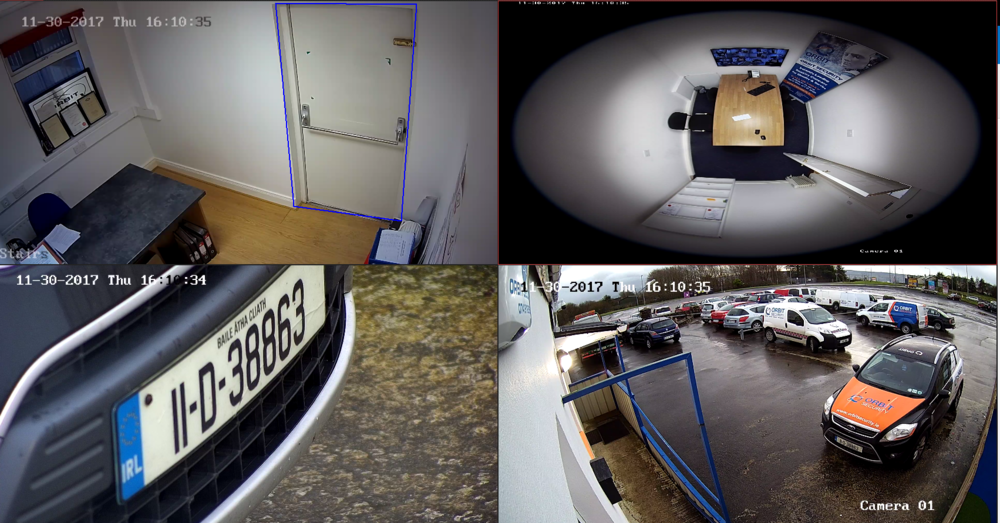 Systems to meet all requirements of surveillance
HD 1080p Turbo CCTV over coax

IP – Network based systems

Covert – Specialised to sensitive cases.

Monitored CCTV – Round the clock monitoring for unattended properties.

PTZ – Need for control of what your seeing. Pan/Tilt/Zoom cameras cover all angles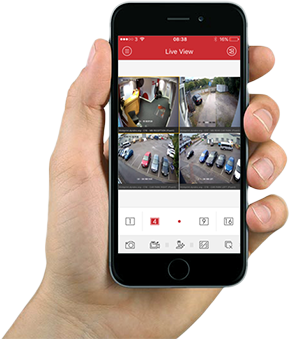 A System Designed Just For You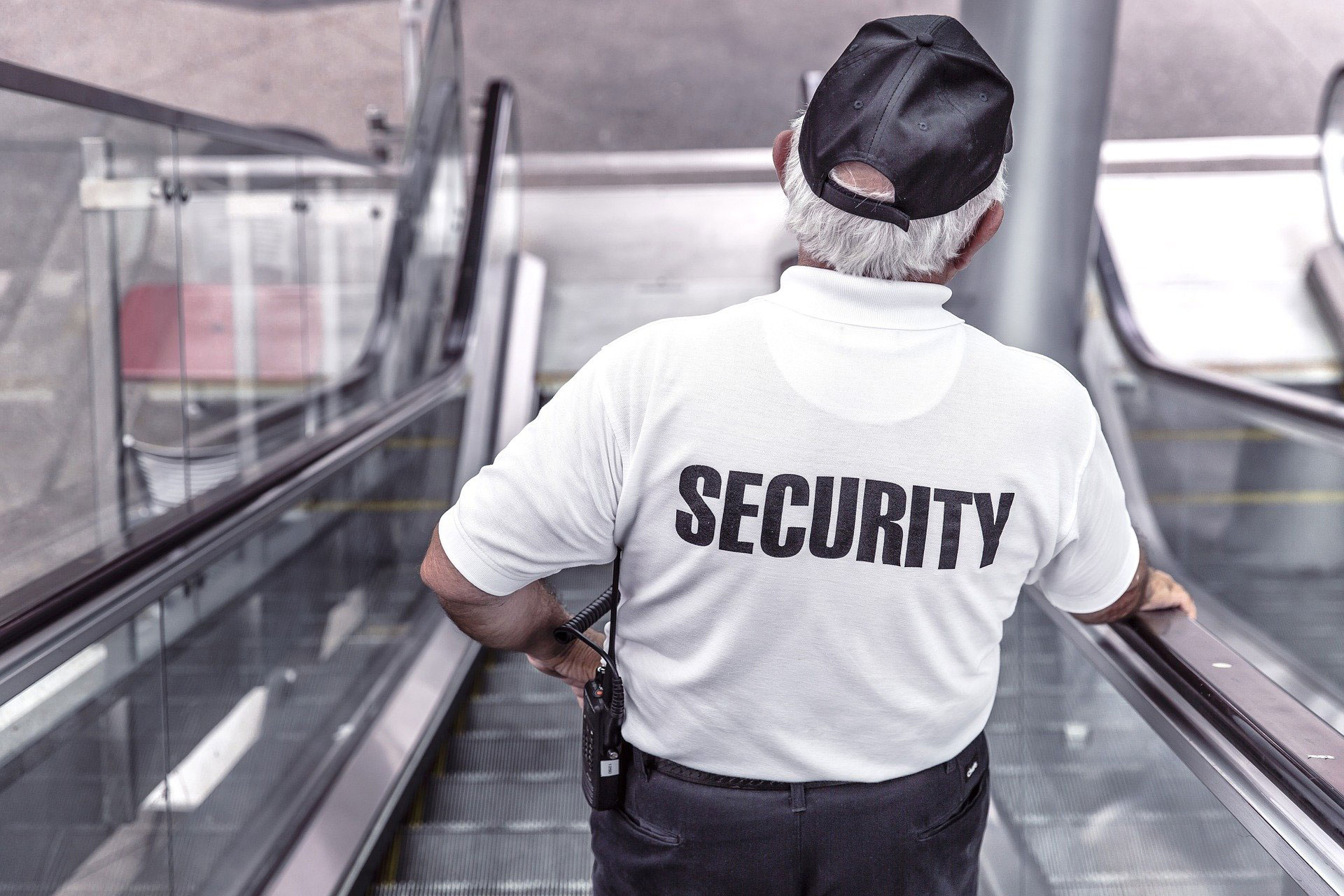 Tailored to your needs
An Orbit fitted Closed Circuit Television (CCTV) system provides you with reliable, 24-hour security, indoors and out. We will design a system specifically for your needs whether it is a single camera or an integrated active surveillance system. Orbit Security can cater to the needs of each client and tailor make our packages to suit the client. We also have bronze, silver and gold CCTV packages.
CCTV on the go
View LIVE images remotely. With an Orbit Security CCTV system you can access your camera feeds from your phone, IPAD or computer.
Access from Your Mobile Device Anywhere