Orbit Security – Automatic Gates & Barriers Secure your Property from the Perimeter with a
Secure

set of Gates
Need to restrict access or monitor who is coming and going from your premises? An Orbit Security Access Control System will allow you to achieve this. We offer everything from a standalone 1 door system to a 100 door networked system. We also offer cloud based system so you can manage your system on the go.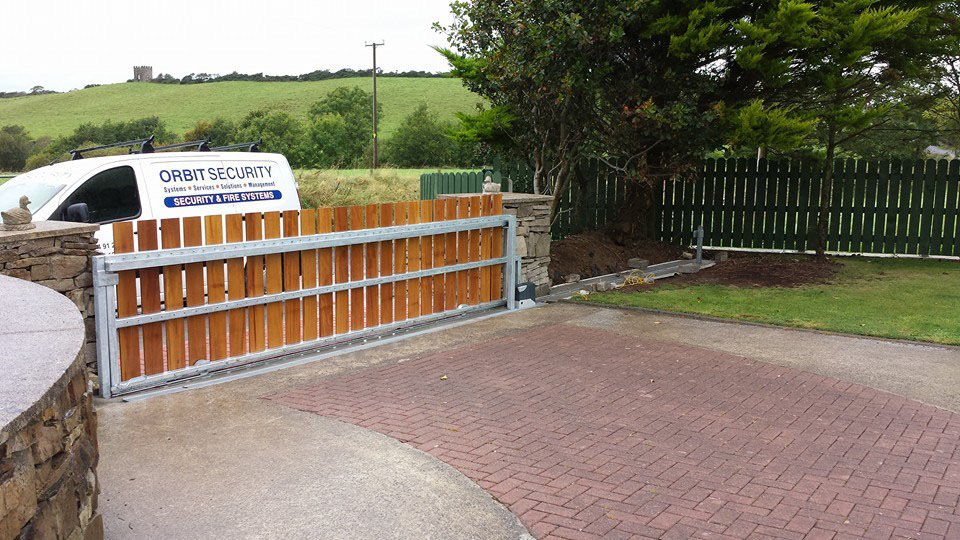 Domestic Sliding Gate System installed in Rossnowlagh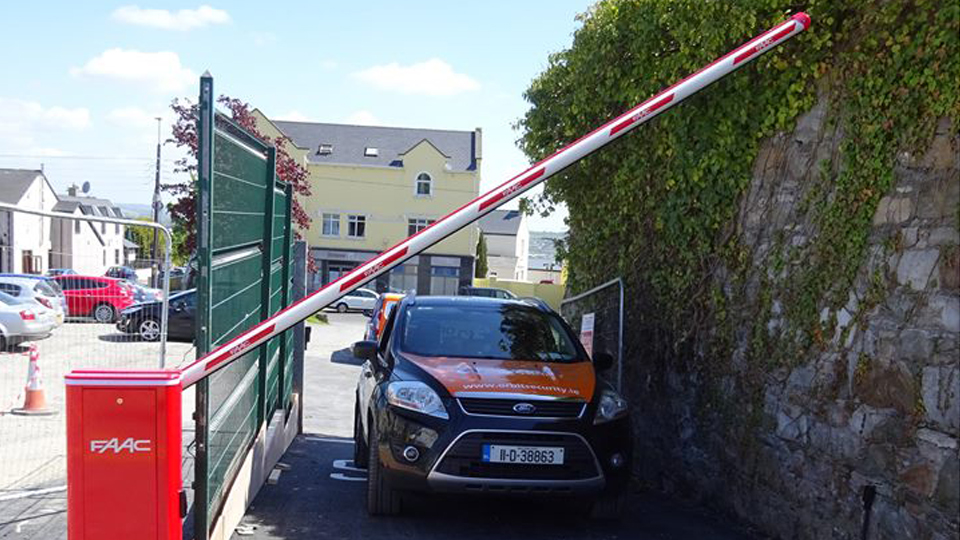 Parking Barrier fitted in The Letterkenny Revenue Offices.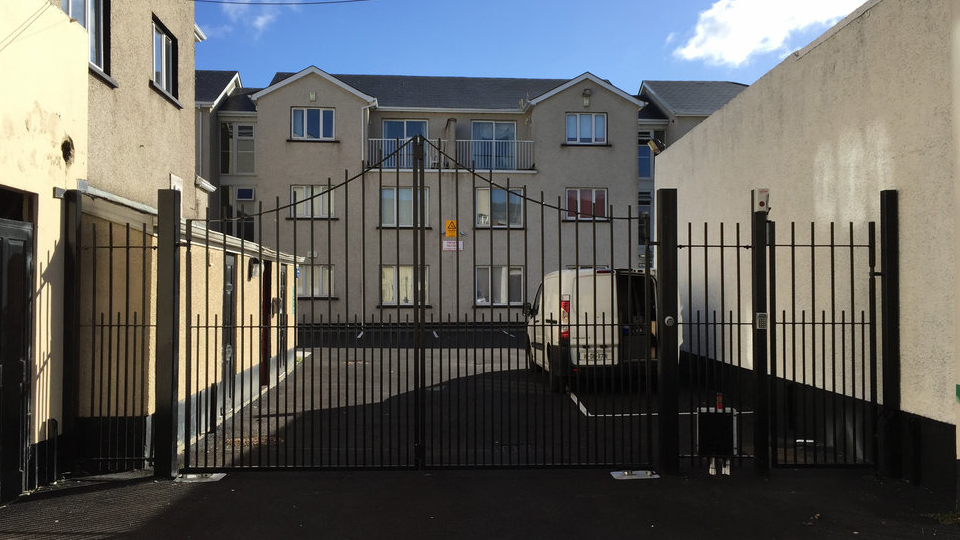 Commercial Swing Gates fitted in Bundoran, Co. Donegal 
ADDING PEACE OF MIND AND CONVENIENCE TO YOUR HOME OR BUSINESS.
Today more than ever before, we need physical security at home and work to protect against vandalism, intrusions or just privacy and peace of mind. Increasingly, existing buildings are having security upgraded and new buildings are being designed to incorporate security. Automatic gates, sliding gates and entry barriers meet many of the threats to property or person.
MAKING COMMERCIAL SECURITY EFFORTLESS.
For commercial and industrial premies we provide a range of automatic barriers to suit a variety of applications. These are fast acting system, moving from open to closed position in 3 to 8 second and suitable for busy entrances were an automatic would be to slow.
Barriers are used both stand alone and in conjunction with security gates which are closes outside normal business hours to provide intruder security. A wide range of access control equipment, wireless control, card readers and loop detectors can be interfaced with these units to suit the requirements of individual entrances.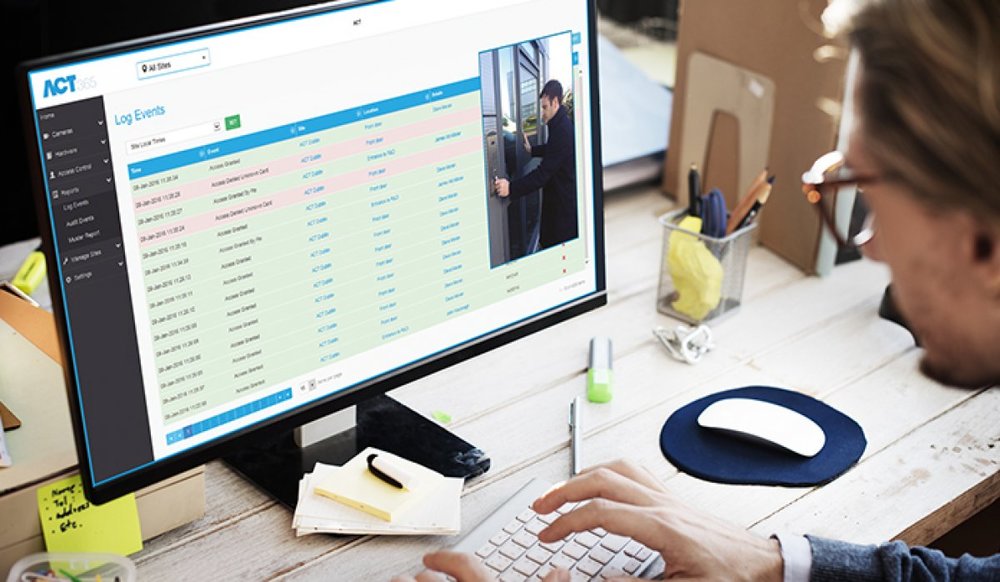 WE SUPPLY, INSTALL AND MAINTAIN
Underground Swing Gate Systems
On Gate Hydraulic Arm Automation Systems
Sliding Gates
Traffic Barriers
Bollards
And a wide range of accessories and safety devices.