Smart Farming Solutions with Smart Prices
Are You Looking For A Calving, Lambing Or Fouling Camera?
At Orbit Security we offer a wide range of smart farming CCTV solutions ranging from basic cameras to smart lighting controls with packages to suit all budgets.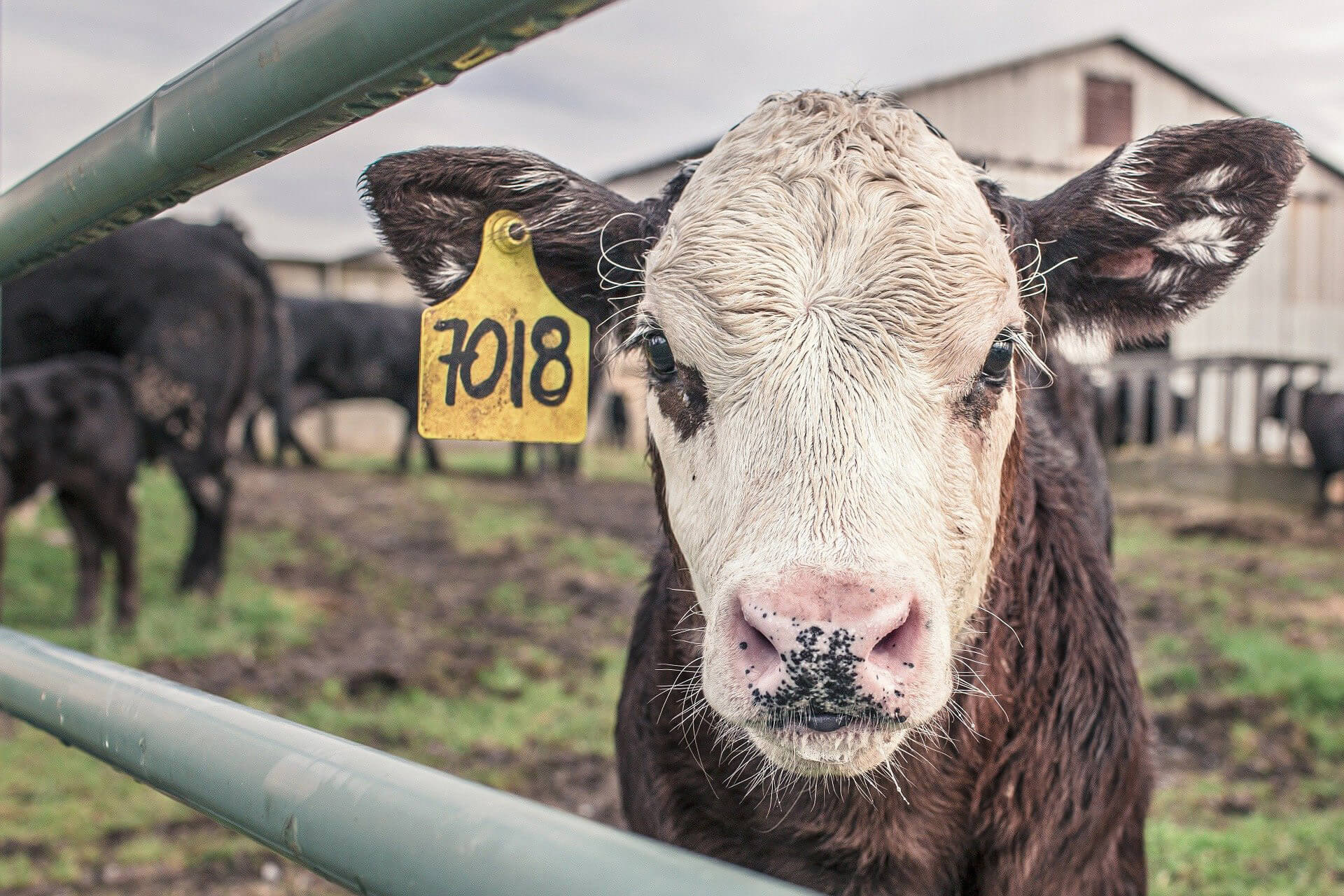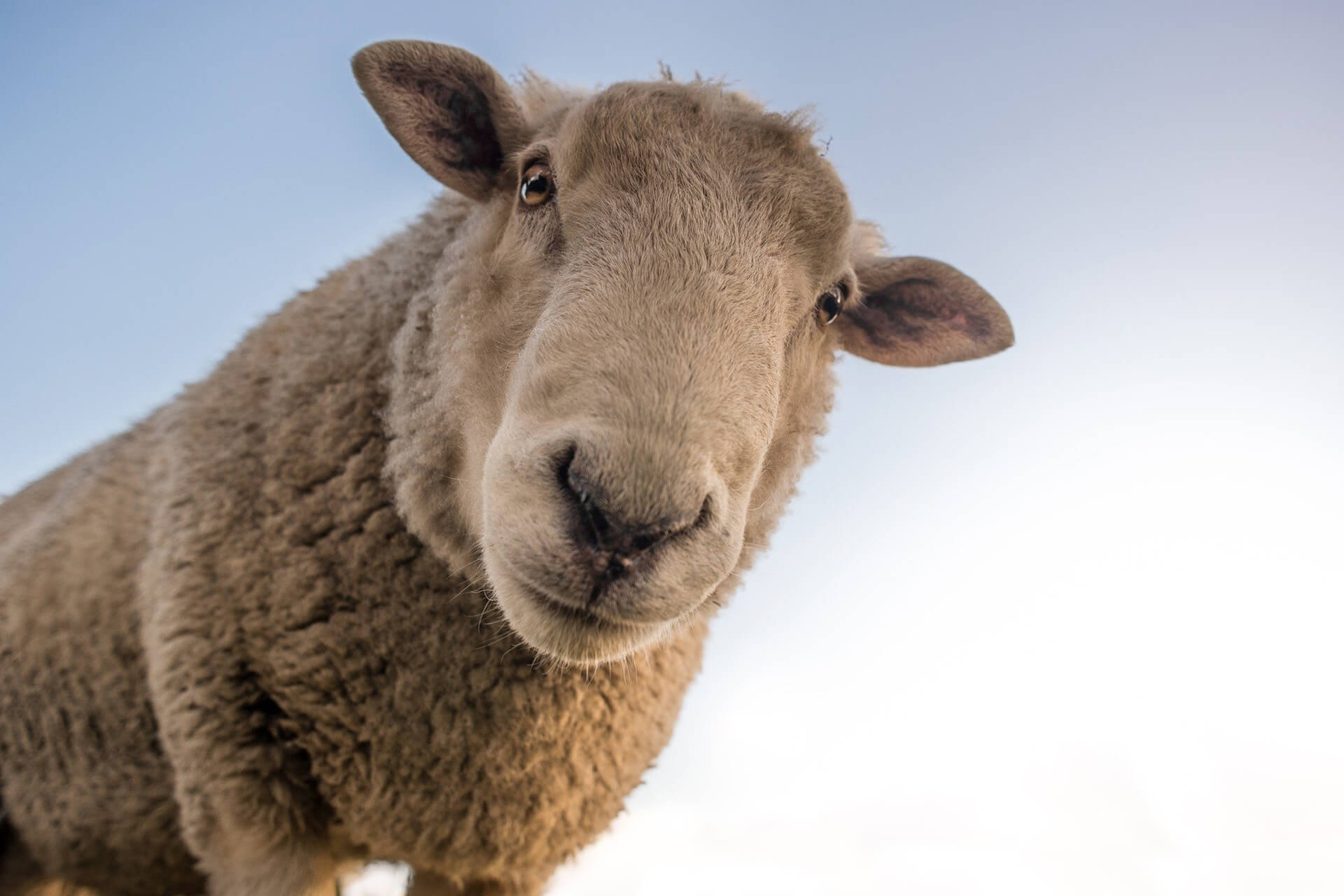 We offer a range of solutions for farms
External Alarm Systems for Yards
HAVE A SHED OR YARD AWAY FROM YOU HOME? TIRED OF GETTING UP IN THE MIDDLE OF THE COLD NIGHTS TO CHECK ON LIVESTOCK?
We have the answers for you with systems that can be linked to your yard thru line of sight secure senders  or via remote connections to your phone. 
Audio options allows you to hear and be alerted by a distressed animal. 
Control your lights in the shed via your phone to give you a clear picture of whats happening. 
We design and spec our packages to suit your needs and insure you are left with a hassel free system to suit your requirments and budget.