Fire detection & Alarm Systems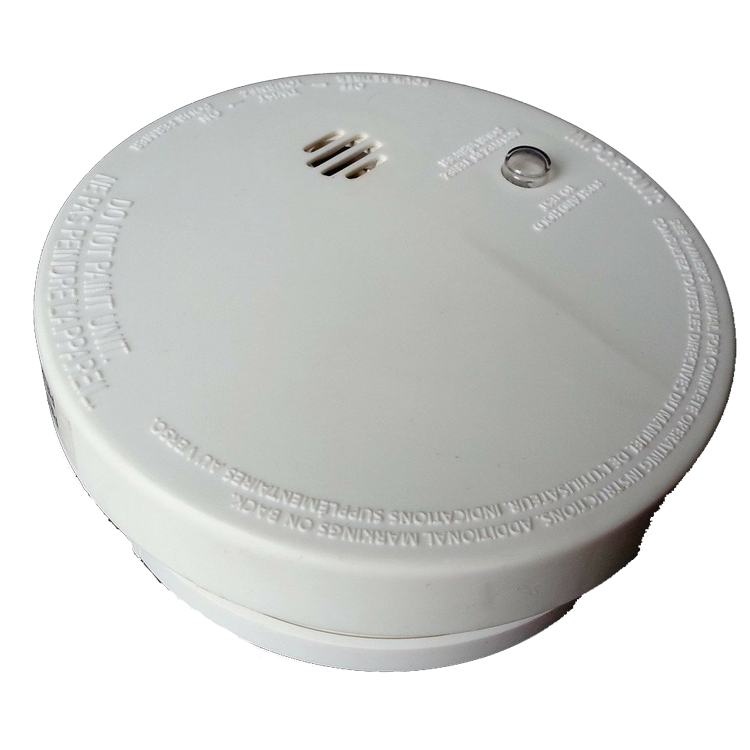 A home security system reduces the chance of burglary  at your home by two to three times
CCTV systems bring significant reduction on crime by giving round the clock surveillance of your property with video recording. CCTV is an enormous deterrent to the would-be criminal or vandal as they are aware that the video recording can be made available to the authorities to be used in tracking or criminals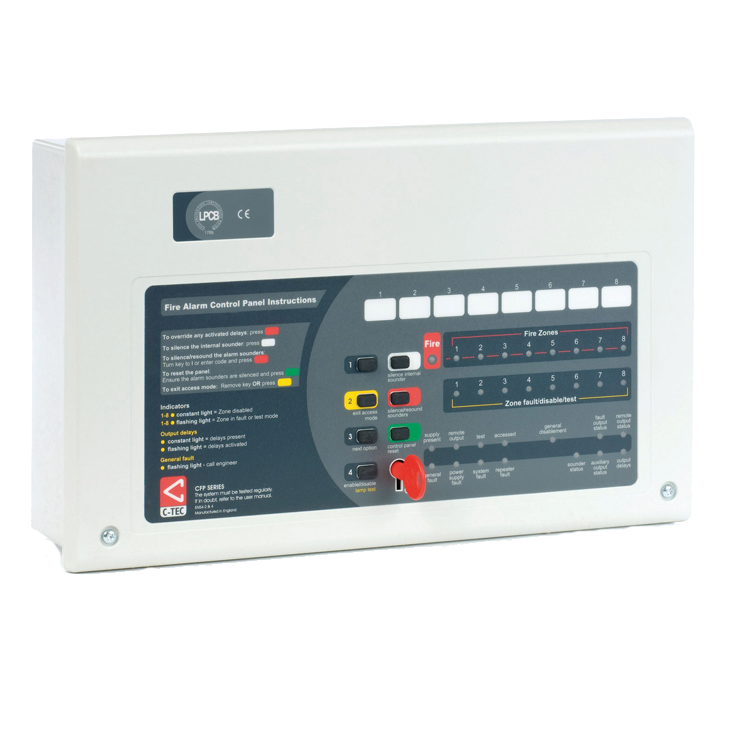 Is your premises protected?
Orbit Security offers a complete fire alarm design, supply, installation, commissioning, repair and maintenance service – including initial building surveys. Expert engineers ensure that your fire alarm system will be designed and maintained to the latest safety standards – Irish Standard (IS 3218- 2009), providing peace of mind that your business or public premises is protected, to the highest degree, against fire risk. We supply, repair and service fire alarm systems using only proven technology from leading fire alarm system suppliers.
OUR EXPERIENCE AND EXPERTISE THROUGHOUT COMMERCIAL AND PUBLIC SECTORS
Our attention to detail and the highest safety standards and our highly skilled workforce will ensure the best solution for your business or public premises.
Retail – large and small shops, supermarkets and shopping centres


Industrial – factory premises and hazardous environments


Educational – schools, colleges and universities


Covert – Specialised to sensitive cases.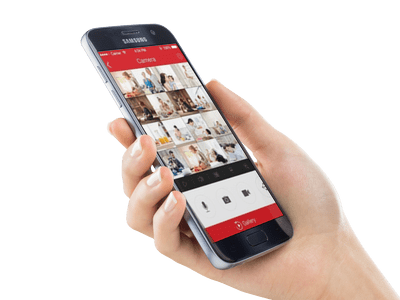 Reduce theft and increase productivity in your business.
Installed Closed Circuit TV (CCTV) systems can also help prevention of employee theft, shoplifting and any other losses that occur due to lack of supervision.
CCTV runs continuously providing you with 24 hour monitoring. We can provide the most up-to-date technology available. The latest digital cameras provide clear picture quality and excellent durability. Digital Video Recording (DVR) equipment gives you enormous recording capacity and ease of search, storage and playback.