Orbit Security – Audio and Video Intercom Systems
Communicate with a gate, a remote location, security office or reception, an apartments or an unattended building. We have the solution for all above offering the latest audio and video intercoms from Comelit, Suprema, Videx, Act Vanderbilt and Hikvision.
Imagine being able to release a gate or door while away from your property. Cut out the need and expense of needing to pay staff to travel and open an unoccupied building or yard. Never miss another deliver. That time is here
Multi Tennant Building Intercoms. 
There is various options available to suit your application with intercoms including keypads, card readers, finger prints and remote fobs so no matter the applications we can offer you a intercom system to meet your requirements. 
Comelit

Audio Intercom System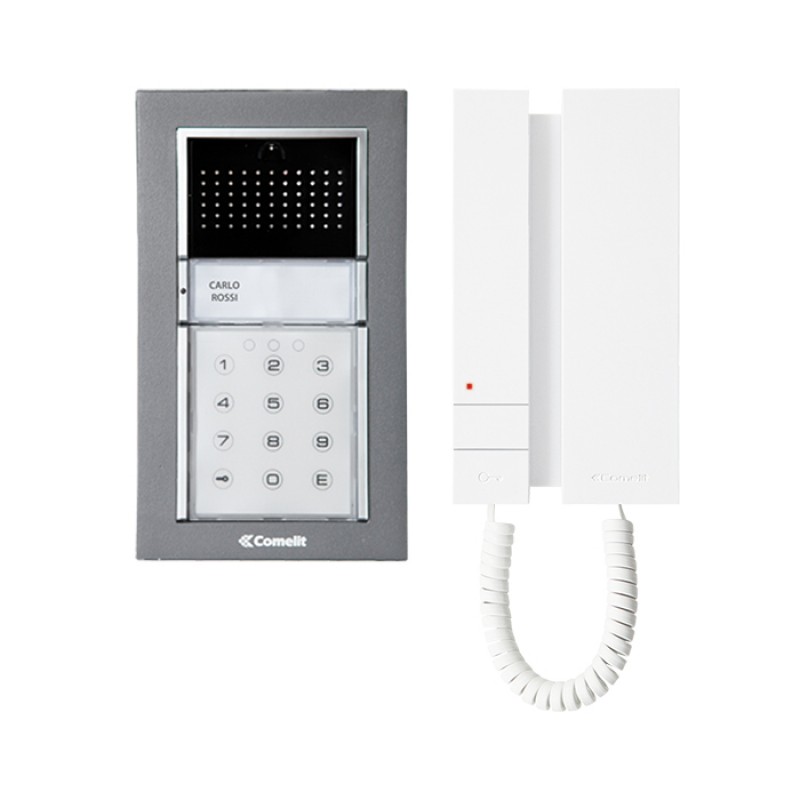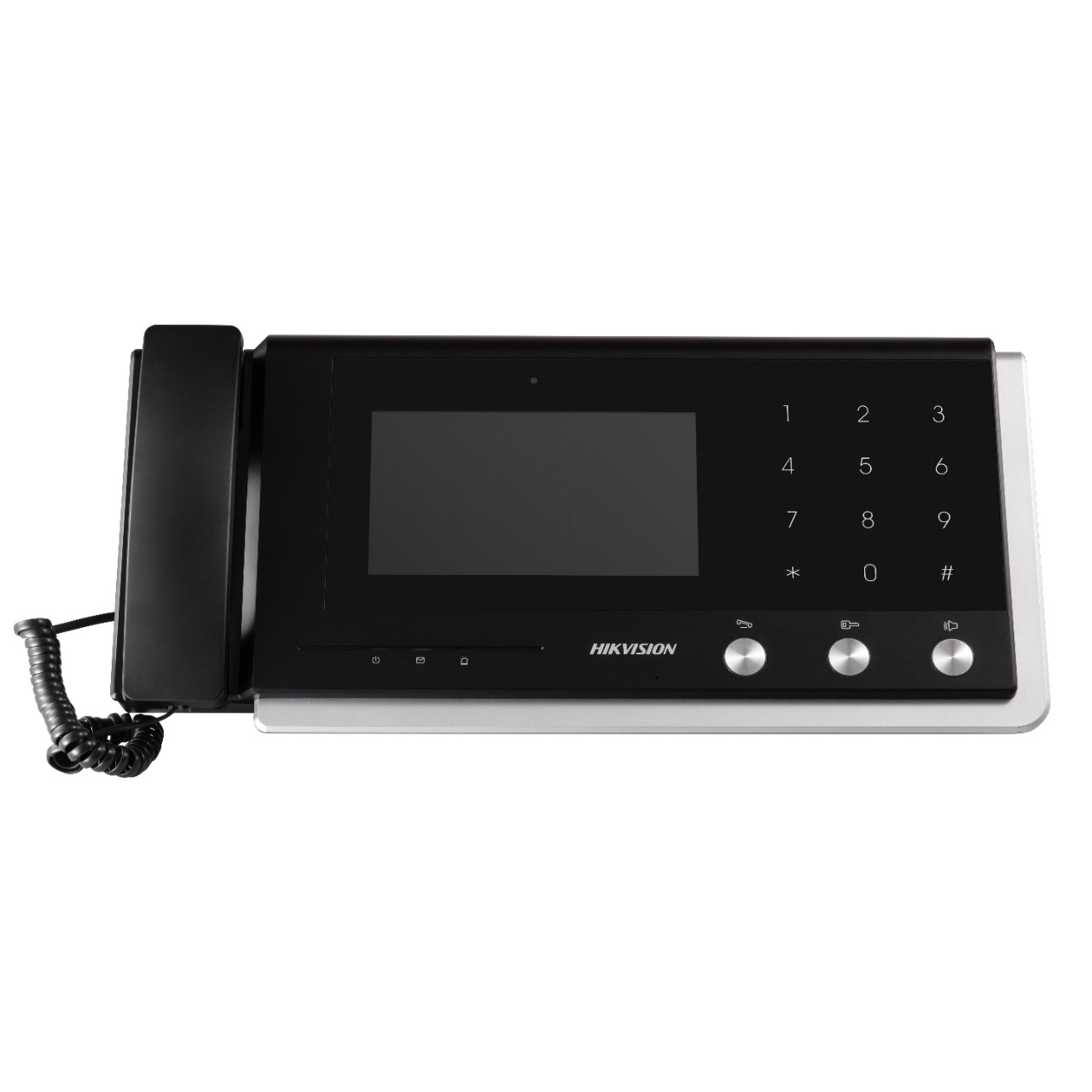 Secure your property form the perimeter by restricting access to
Authorised
Personnel Only
Intergrade your Intercom with your security or cctv system allowing you to view live images of the application and other video feeds from your DVR/NVR or simply control lights and alarms systems with endless opportunities to make your systems smarter while saving you time an money along the way.
Hikvision's Latest Intercom Range